1st chat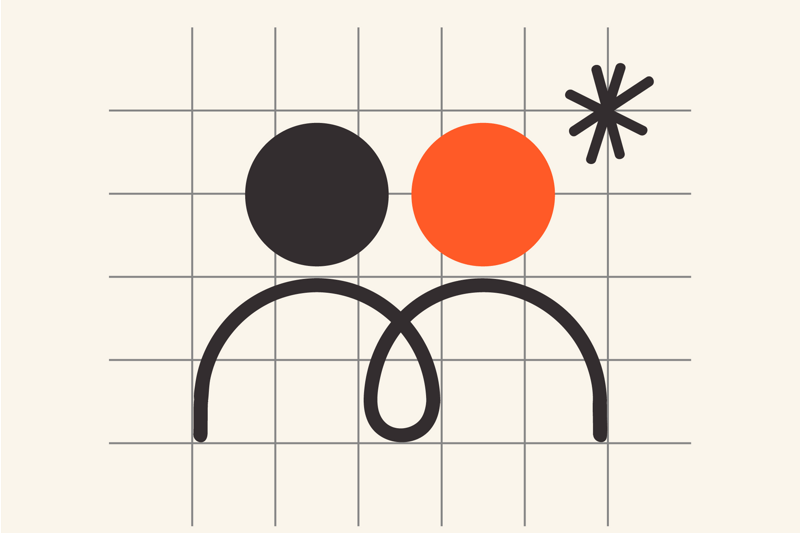 Culture chat
With the People Ops team.
You'll learn more about the company, job overview, our culture, the systems, and the tools that we're using daily.
A small assessment
Assessment
This is not a common practice, but some roles have this small and practical assessment.
The offline 'quiz' usually takes a couple of hours to complete, and you can take it at your own pace.
2nd chat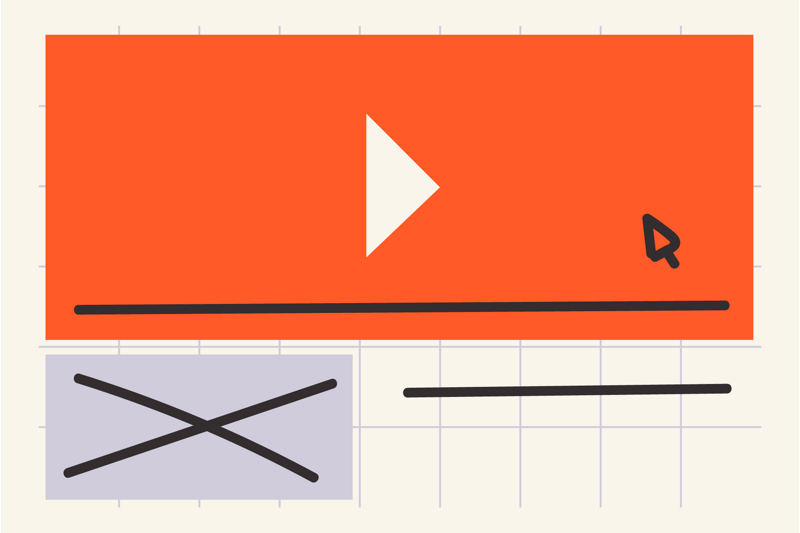 Technical chat
With the Hiring Manager and a Senior Specialist.
You'll learn more about daily activities, KPIs, OKRs, responsibilities, clients, challenges, expectations, success metrics, and more!
3rd chat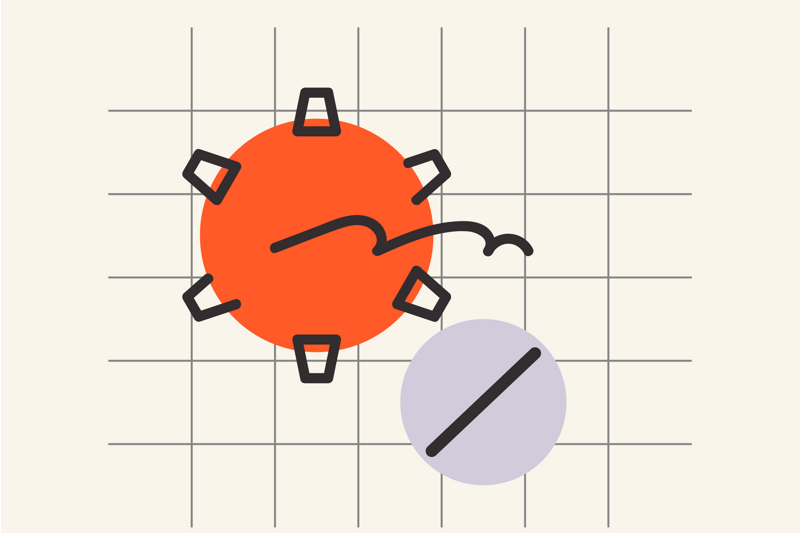 Final chat
With our Management Team.
We talk about the commercial and financial side of the role, how it ties to the business, our company goals, business directions, and growth opportunities.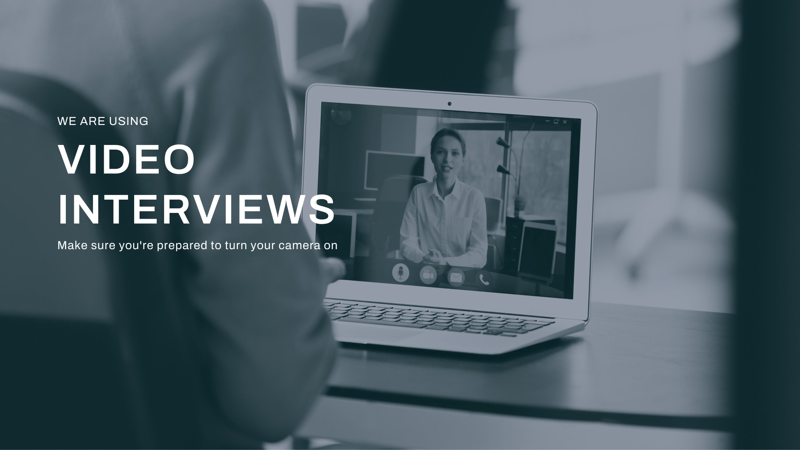 Interview FAQs
Our hiring process involves 3 (or 4 if you apply for positions with the assessment) stages. We try to move the candidates smoothly and rapidly through the pipeline – the process should take between 10-15 business days.

We conduct all our interviews on Zoom. Please ensure that your computer has the latest version of Zoom installed before your appointment. If you plan to use the Zoom Web App (which doesn't require login), we recommend allowing access to your camera and audio in advance. It's highly advisable to test your setup before the interview.

Please note that all our interviews are conducted via VIDEO.

We recommend dressing in a small casual manner. Your attire for the interview should reflect your typical work appearance, so please dress accordingly.

Unless specified otherwise, the majority of appointments will be scheduled in Sydney time.

To maintain a fair and consistent process for all candidates and to minimise potential biases, all interviews will be conducted online. However, for certain leadership positions that involve strategic discussions, there may be a final in-person meeting at the office. Please note that this exception applies specifically to those positions.

Update Your Zoom: Ensure that your Zoom application is up to date. We strongly recommend using a computer or laptop for the interview, as it provides a more stable and professional connection compared to a phone.
Camera Quality: Having a high-quality built-in camera or a separate camera is preferred to present yourself in the best light during the interview.
Headphones/Earphones: If you don't have a separate, quiet workspace, please use headphones or earphones to minimise distractions and ensure clear communication.
Advance Research: We greatly appreciate candidates who have taken the time to research our company in advance. Familiarity with our organisation demonstrates your genuine interest and commitment.
Know Your Interviewer: Knowing the name and background of the person you will be speaking with can help you build rapport and establish a more personal connection.
Understand the Role and Requirements: Thoroughly review the job description and requirements so that you can speak confidently about how your skills and experience align with the position.

By following these steps, you'll be well-prepared for your upcoming interview with us. We look forward to getting to know you better!

Interviewing in a noisy environment, such as a café, with lots of background noise.
Having poor video quality.
Having an unreliable internet connection.
Using your phone or conducting the interview in a moving vehicle.
Having a messy background; consider using the Zoom background feature if necessary.
Being late for the interview without providing a valid reason.
Answering no when asked if you have researched the company.
Only answering questions without actively engaging with the interviewers. Building rapport and interaction should be a two-way process; feel free to ask questions and connect with the interviewers.
Not preparing any questions to ask during the interview.

By avoiding these pitfalls, you can enhance your overall interview experience and make a positive impression.