How does it feel working here?
Un-regularly Gathering

Our gathering in Sydney. It's important to stay connected while working from home.

Checking events together

IMWT team at 2023 MeasureCamp

Sharing Meaningful Memories

Or crazy adventures, activities.

FYI Meeting

Laughing at funny memes/pictures in our company's fortnightly info sharing

Cruising the Bay together

Martin is driving IMWT's boat for our clients' events

Health & Wellbeing

Joining Leti's yoga class every Friday.

Volunteering

James shared this stunning view while smashing 770,000 steps for STEPtember, promoting change in research and service advancement for those with cerebral palsy

Volunteering

Freddy drove 10,000kms in 12 days back in April 2022 and brought Ukrainian families from refugee camps to the Lyon region.

Travel While Working

Ana shared her Airbnb's view of Greece
Kirsten Tanner
Marketing Manager
I never get bored and am always challenged.
River Kim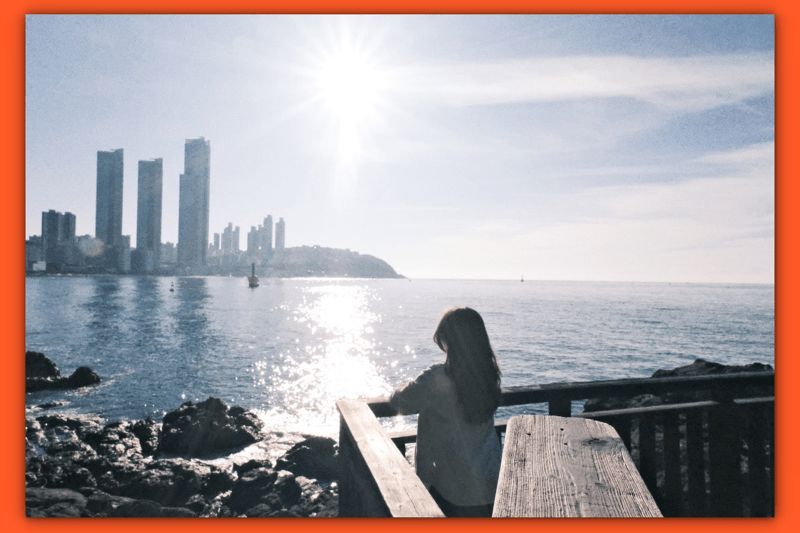 SEO Specialist
No office drama or politics - so great place to just focus on personal career and team growth
Lisa Ffrench
Senior PPC Specialist
We have leaders that we look up to, plus everyone is so friendly that questions are always welcomed.
James Bardsley
Head of Data and Engineering
It's a great team of people who I genuinely enjoy talking to and (when the opportunity arises) spending time with. That's one of the most important things for me in a workplace.
Tom Ashworth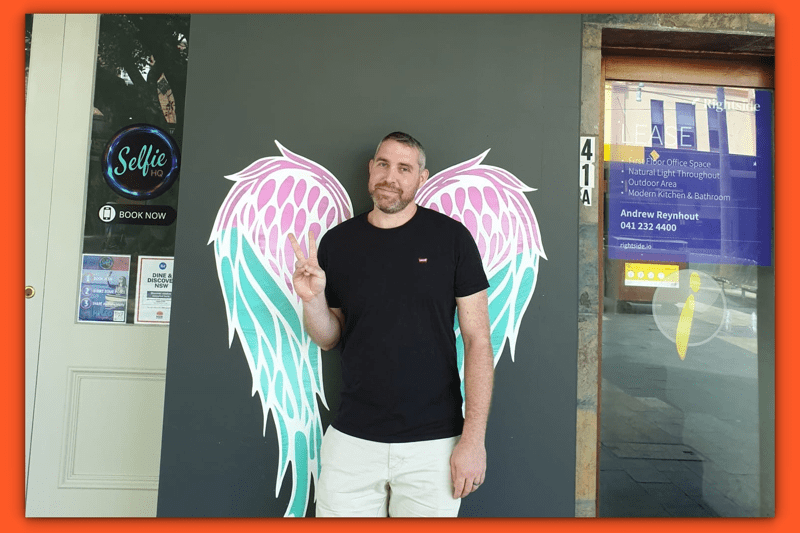 Head of SEO
We are open and honest about how the business is performing and goals with every member of the company rather than just those at the top.
Martin Sprong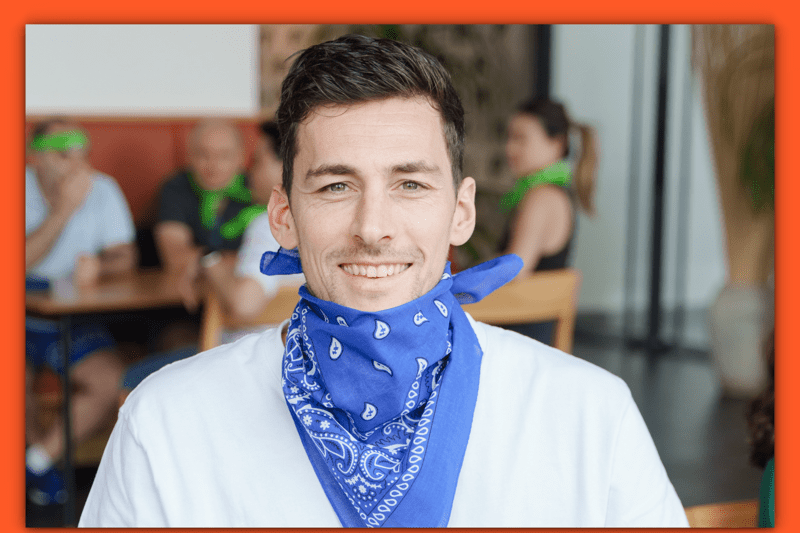 Senior SEO Specialist
IMWT gives you a lot of flexibility and ownership of your work. This is great as there isn't any micromanagement, and you can dictate what direction you want to take with our clients. However, this might not be suitable for everyone as you could feel lost if you can't work independently. Especially in a remote environment
In Marketing We Trust's Numbers
Our team aligns with these Values: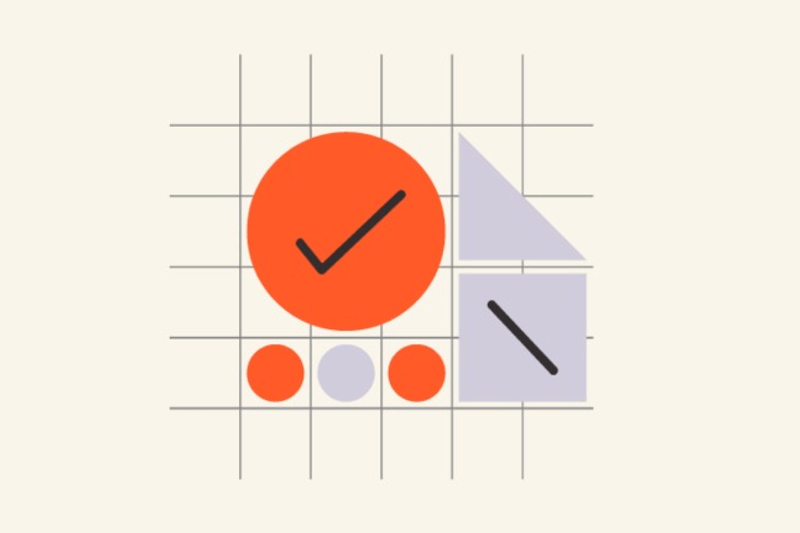 Get Shit Done
Focus on output & value. Done to a high standard is better than undelivered perfection.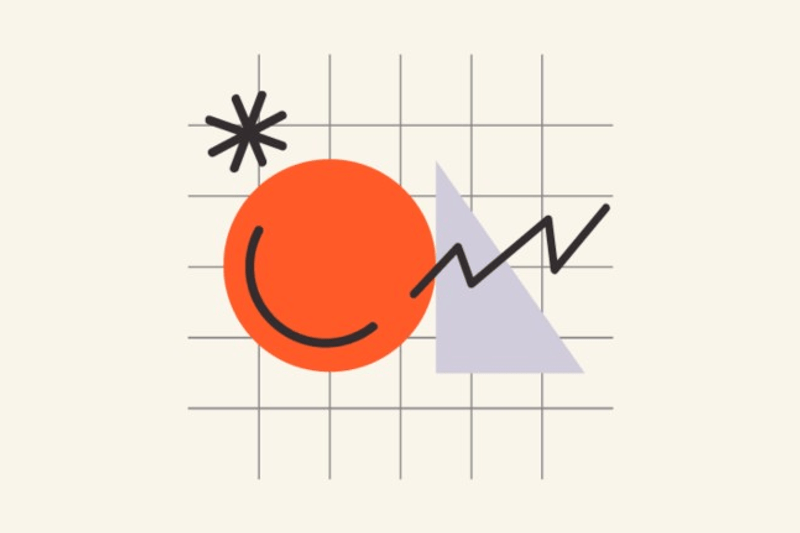 Curiosity & Creativity
Figure out how things are working, then find better ways to deliver better outcomes.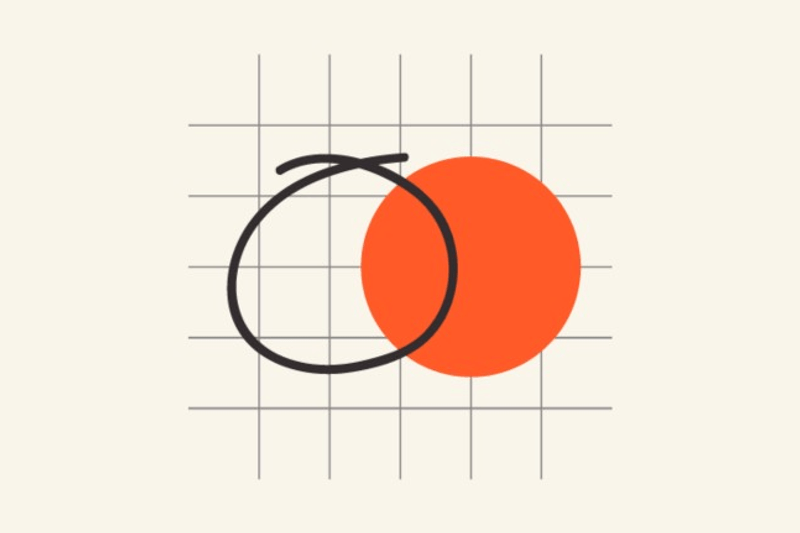 Independently Together
Be independent in your work but always go beyond to deliver as part of your team.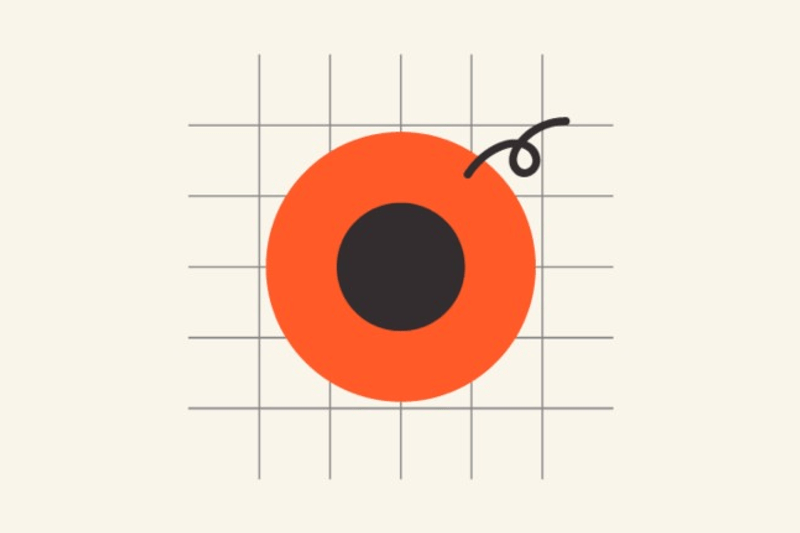 Humility & Honesty
Be realistic about what can be achieved. Keep yourself and your teammates honest.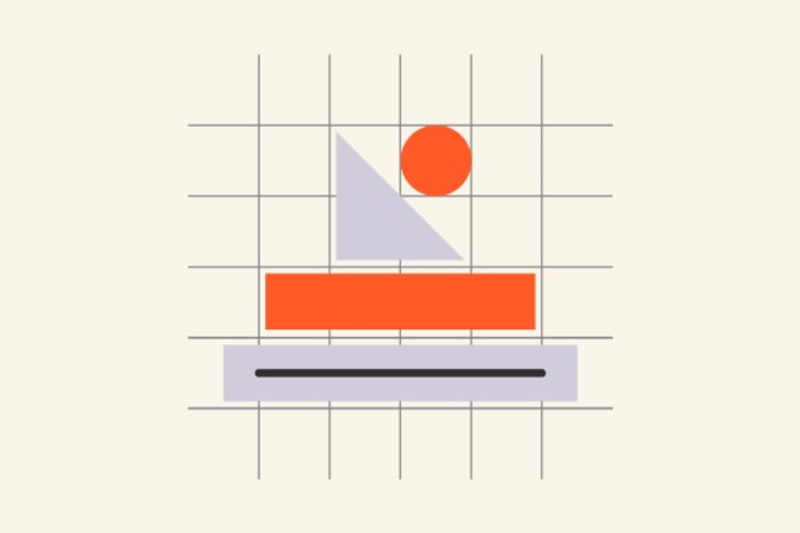 Dependability
Always honour our commitments.
Our Perks and Benefits
Fully Remote
Whether you're a traveller, a parent seeking more family time, or simply love the comfort of working from home, our fully remote policy has got you covered.
Flexible working hours
You have the freedom to decide when to work and when to take a break, with just a 4-hour overlap requirement with our Sydney team. Full-time employees commit to 38 hours per week (40 hours for contractors), and the rest is up to you.
Fuel your growth
We believe in your development. Every full-time and part-time team member gets dedicated time each week for self-development resources and courses. Plus, we create a personalised Career Development Plan for our team members each year.
Experience-rich team
Our squad is stacked with senior specialists, bringing a wealth of knowledge and experience that exceeds industry averages. You'll be surrounded by top-notch talent.
Unforgettable annual conference
Get ready to jet off to stunning locations for our epic annual get-together conference. It's a perfect mix of work and fun, where we create memories that last a lifetime. Check out the highlights of our previous Trusted Conf.
Optional Sydney office
While it's never mandatory to work from our Sydney office, it's available for those who prefer a physical workspace.
Prestigious clients, focused projects
Say goodbye to juggling a dozen projects. We prioritise quality over quantity, allowing you to deliver exceptional work without drowning in endless emails.
Embrace work-life balance
Our culture values your well-being. We rarely require overtime, and we discourage any after-hours work on Slack. We want you to enjoy a fulfilling life outside of work.
A supportive and healthy culture
Don't just take our word for it. Dive into our Glassdoor Reviews! and see what our team members say.
Keeping your knowledge sharp
is our driving force in the ever-changing digital marketing industry. We prioritise staying ahead by dedicating substantial time and resources to empower our team for in-depth research. This commitment has led to exceptional features, including our Enterprise Content solution and SEO toolkits. These cutting-edge tools showcase our relentless pursuit of innovation, enabling our clients to stand out in the digital landscape.
Conquer Imposter Syndrome
According to our 2022 survey, an overwhelming 90% of our members have experienced imposter syndrome. We take this seriously and actively work to create an environment that supports and empowers our team, helping them overcome doubts and recognise their true value. Together, we foster a culture of confidence and growth.
Meaningful Work: Impacting Lives Together
Beyond delivering great results for clients, we actively care about our community and the environment. Each team member has their own favorite charity activities, and as a company, we join forces to make a difference. Every quarter, we host a charity event where you can contribute to improving lives. Join us in creating a positive impact that goes beyond our client work.
We have an incredible team with the ability to deliver huge value to our current and future clients.

Paul Hewett

Chief Executive Officer