Team Culture
There is an old saying that culture eats strategy for breakfast. As a people business, we know this is true and it drives us to build a strong and purposeful culture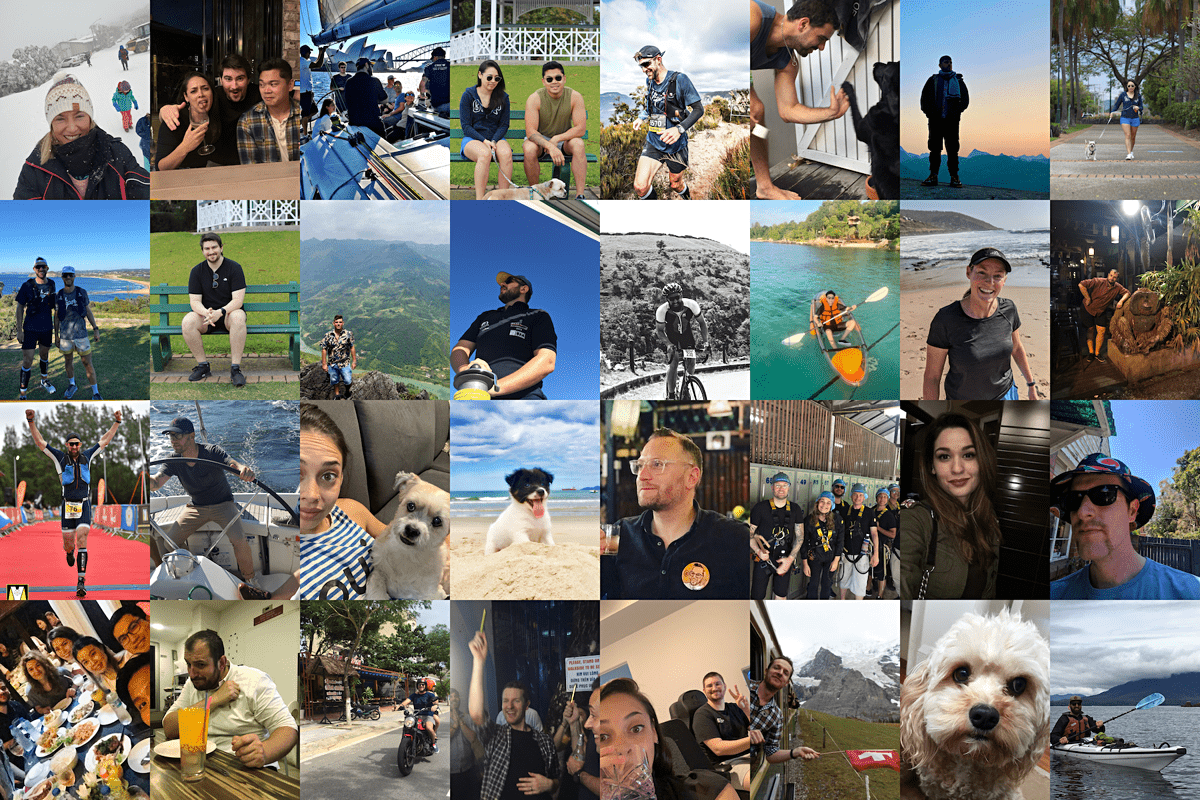 Become Part Of A Global Team!
Our team members are spread across 15 countries, 4 continents, 8 different nationalities, and 11 languages (and counting!). We search the globe to find the sharpest digital minds. As a result, we have a higher level of specialist knowledge than most other agencies can offer.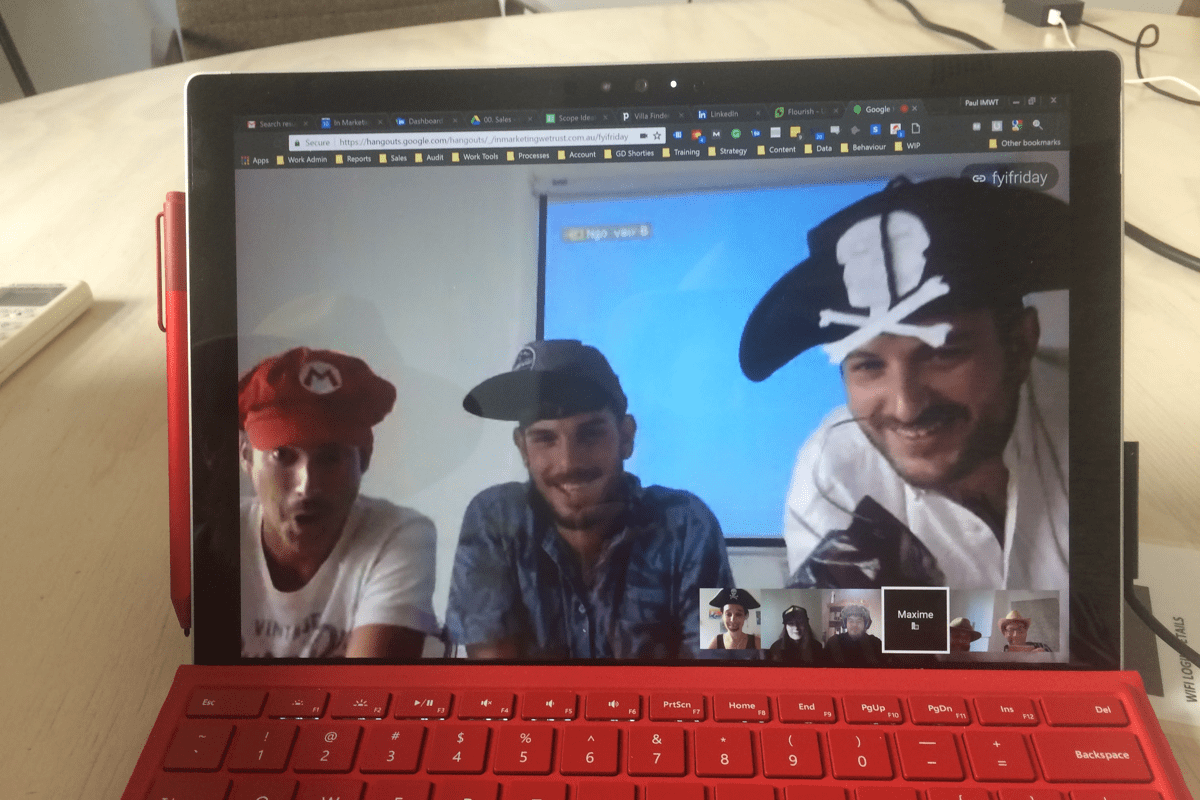 Two-Way Street
Our recruitment process is truly a two-way street and we strive to be as transparent as possible, giving each candidate the opportunity to get more in-depth knowledge and understanding of how the Company and the role work and the challenges and opportunities attached to it, while meeting part of the Specialists and Management team.
Recruitment Process
1-week is our normal interview cycle, we're trying to keep it short and sweet!
1st chat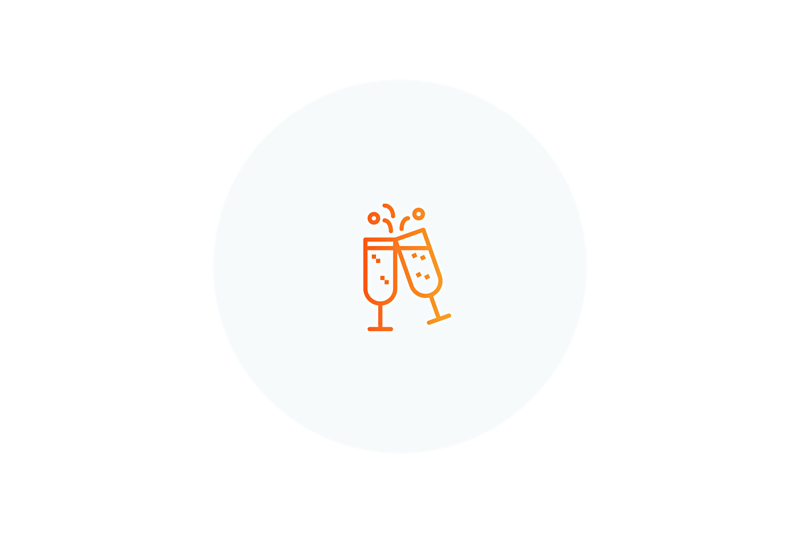 Culture chat
With the People Ops team.
You'll learn more about the company, job overview, our culture, the systems and the tools that we're using daily and answer all of your concerns/questions.
A small practice Assessment
This is not a common practice, but some roles have this small and really practical assessment.
The offline 'quiz' usually takes a couple of hours to complete, and you can take it at your own pace.
2nd chat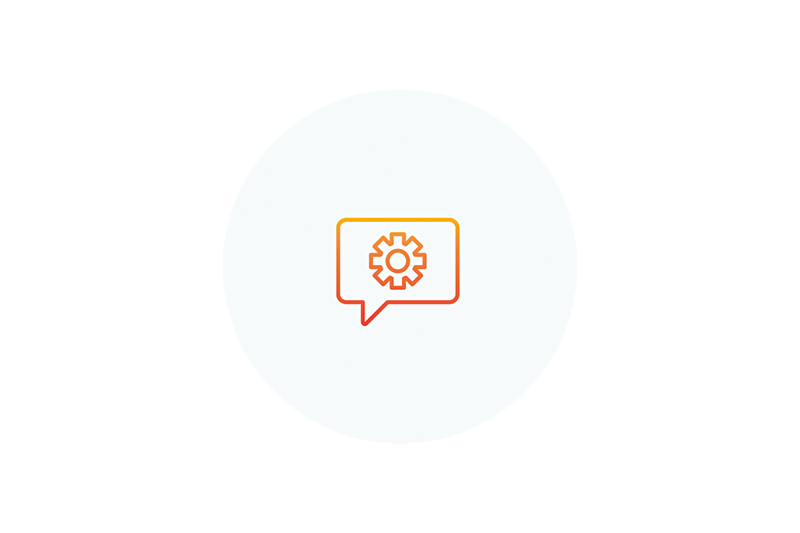 Technical chat
With the Hiring Manager and a Senior Specialist.
You'll learn more about daily activities, KPI, OKRs, responsibilities, clients, challenges, expectations, success metrics and many more!
3rd chat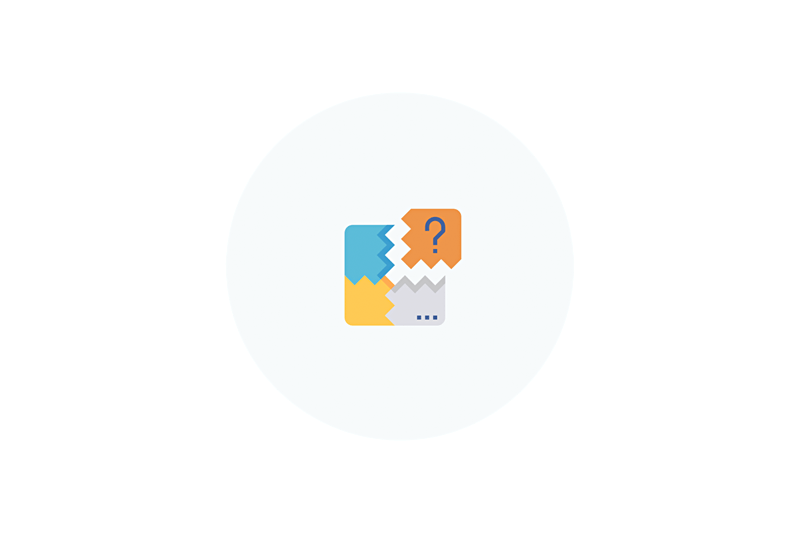 Final chat
With our Management Team.
We talk about the commercial and financial side of the role, how it ties to the business, our company goals, business directions and growth opportunities.
FAQ
Currently (2021) we have 30 team members spread predominantly across the APAC region.

Our team members are based in Australia, Vietnam, the Philippines, Malaysia, France, Hungary and Romania. We are truly a global team and we search the globe to find the sharpest digital minds!

We mostly work with Mid – Enterprise- level APAC companies.

Get a better understanding of the clients that we work with and the results that we achieve here.

As a remote distributed team, we need to make sure that we communicate and collaborate efficiently. In order to make sure that everyone is aligned and can work asynchronously, we have a number of tools that we rely on in our day-to-day work – you can find the list below.

Besides collaboration tools, our specialists work with a variety of software in their 'Delivery' work, in accordance with industry standards and requirements.

Slite

This is our knowledge base. We use Slite to document our internal processes, procedures, how-to's (SOPs and templates).

Lastpass

This is our password management tool, we use LastPass for storing, creating and sharing passwords.

Zoom

We use Zoom for company and internal video meetings.

Teamwork

This is our internal Project Management tool at the core of our service delivery.
We mainly use it to track our time, manage our internal and client projects, generate timesheets and manage deadlines and budgets.

Slack

We use Slack as our main hub for communication. Slack is our central messaging platform and it's best used for quick messages, updates and urgent communication.

Google Drive

Files and Folders of the company are being managed in a Shared Drive.

Leapsome

Leapsome is a tool focussing on performance management, employee engagement, OKRs, and learnings. We use it for tracking our OKRs and KPIs, 360 reviews and gathering and providing feedback.

Donut

Donut is a software that regularly pairs up team members to meet and better know each other, in order to spread trust and collaboration across IMWT.

Through the tool, we encourage our team members to meet up and get to know one another. Using Donut Pairings is a great (and simple) way to build trust and improve company culture.

Our hiring process involves five stages. At each stage, we review the candidate's submissions and interactions to determine if it makes sense to invite the candidate to move to the next stage in our process. It is a thorough process, but we build it this way to make sure that both the candidate and the company are a good fit for each other.

We try to move the candidates smoothly and rapidly through the pipeline – the process should take between 1-2 weeks.

We know that interviews can be intimidating, so we put together a short list to help you better prepare for them.

Be on time on the scheduled (Zoom) call. Make sure that you have a good internet connection and both video and audio are functional.
Find a quiet spot – quiet means fewer distractions and, ultimately, better communication with the interviewers. We also encourage you to wear headphones.
Have an understanding of who we are, what we do and what we stand for – this is crucial, as we want to make sure that we are ultimately a good fit for each other.

Ultimately, we encourage you to be yourself and to enjoy the process!

All of our clients are currently based in the APAC region, roughly 80% of them within Australia. In order to best service them, we need to make sure that communication (both internally and with the clients) is timely and on point.

Internally, open communication comes in two forms; being available to discuss things when needed and working out loud so others know where we are focussing our attention.

Availability to communicate between team members is key to achieving open communication. Working hours of 11:00-14:00 AET are expected for all members of the team (except Europe based employees) to help with being reachable.

At IMWT we work with both Employees and Independent Contractors.

According to the Australian (labour) law, employees need to have residency and/or tax residency in Australia. Anyone residing outside of Australia and joining IMWT will be an 'Independent Contractor' and the contract will be drafted as such.

As an Independent Contractor, you will be in charge of your own tax management, including health, retirement or any other insurances.

Payment is processed once a month by our finance department.

Independent contractors send their invoice on the first day of the month with payment processed in 2-5 business days (Friday is payday).

Employees are paid on the 15th of each month.

You only need a valid bank account – payment can be made in AUD, USD, EUR.

We make sure that all of our rates are on par (or above) the industry standard and that we foster a culture where payment equity is the norm.

We value our team members and we always strive for long-term collaboration.

As part of the IMWT team, we'd like to see individuals who are truly passionate about their field and what they do, constantly trying to learn and improve themselves.

Because we are a remote company, all of our team members should be excellent team players, while enjoying delivering work on their own, taking ownership of their tasks and projects.

To strive in a remote-first and fast-paced environment our team members need to be solution-oriented, eager to get shit done and not afraid to ask questions, admit when they are wrong or challenge the status quo.

Learn more about our people and culture here. You can get more information and insight tips straight from our amazing team.
Goals and Values
At IMWT we take our values and culture seriously. From the beginning, we're clear about our philosophies and how we work.
We don't engage in high-pressure sales tactics and we respect that potential clients make decisions at their own pace.