Future Job Openings
Apply for a job that will be opened in the future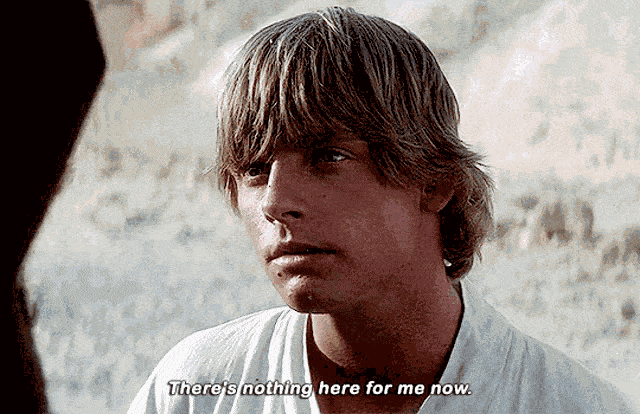 But there might be soon.
We can't predict the future, and it's hard to say when we will open a new role; we only know for sure that we don't want to lose any potential colleagues!
Open applications allow you to apply for frequently open roles at In Marketing We Trust. We'll progress with the 1st chat to get to know more about you; the recruitment process stops there and will be resumed once we have that role open, and wala~ you're already 1 step ahead and will be moved to the 2nd chat immediately.

See the jobs list below